Family Welcome Centers serve NYC families all year round with enrollment and admissions.
Ocean Family Welcome Center
1780 Ocean Avenue, 3rd Floor
Brooklyn, NY 11230

Email: [email protected]
Phone: 718-758-7744
Director: Elisha Carlos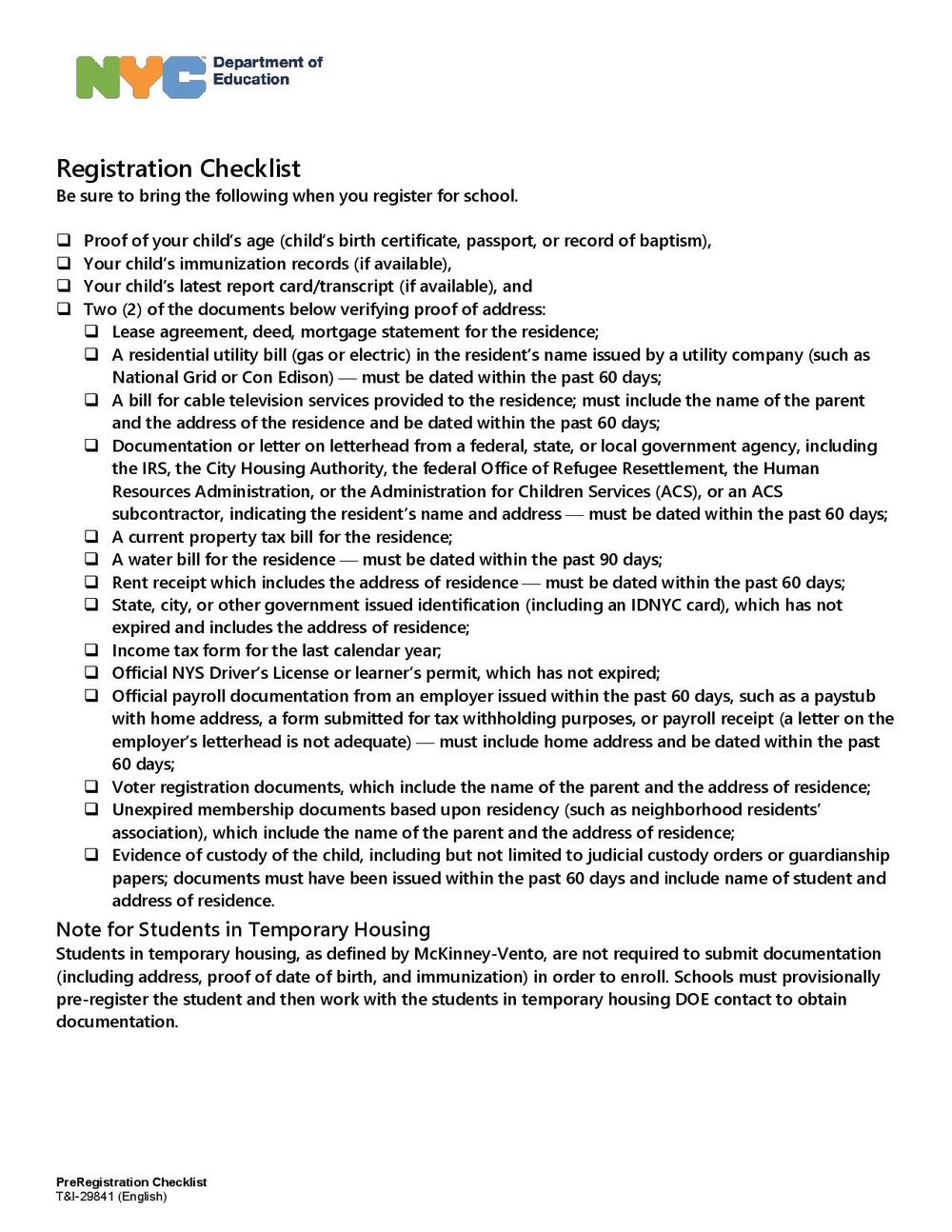 Origins High School in Numbers
Origins is one of the most diverse, most successful school in District 22.
Below is a snapshot of our performance.
Check out our school activities!
This is a short video that aims to give you a quick overview of the work we do here at Origins.